This Kansas girl is going HOME! Just for 6 weeks and actually only in KS for 3 of those 6 weeks, but I AM excited! I'm clicking my heals and ready to get on that plane!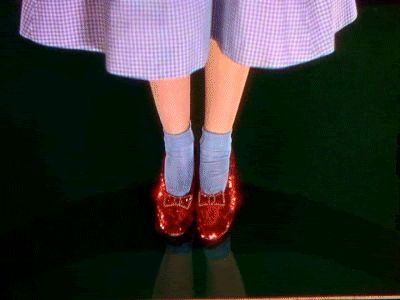 Jacob was 4 when we moved here to Germany, Jackson was almost 23 months, and Emma of course was just barely a glint in my eyes (I did have baby fever!!) I can't wait to see my homestate. I LOVE Kansas. I love wheat fields (they make me feel so calm!)
I can't wait for Emma to see her first wheat field and sunflowers! I can't wait for all our family to truly MEET Emma. She is something to behold I tell you! She has the sweetest and funniest personality! She gives a look that will stop you in the track, because well it's NOT a nice look! ROFL! But I can't help but crack up at it!
I am going to buy the kids little K-State and Kansas City Chiefs Outfits/shirts!!
I'll be heading to Kentucky next!
I'll be visiting Emily, my friend Kandice, and hopefully my friend Donna and her family as well. Then it's off to see the inlaws, in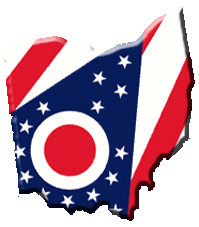 Ohio.
Then I'll be up to Michigan!
Then I'll be back to Kansas to spend my last week. I'm excited. I know time will fly. We're counting down the days. I should be flying in 20 days, hopefully! I'm flying via the military aka Space A (space available), there's 2 flights going out the week I'd LIKE to fly and 2 flights the following week. If you'd all pray that I get out the first day I go up to Ramstein I'd be so appreciative!!!! We're going to have a big get together at my parents. Celebrating that the kids and I are back for a visit, as well as a joint birthday party for Emma (her first!!) and Jackson (his 5th!!). I normally would not do a joint one, but it's a special circumstance, so we'll have a BBQ, Cake, Ice cream, and lots of laughter and fun! I can not wait!!!!!
I don't know how much time I'll be online. My parents still are stuck in the dark ages of dial up! LOL Right now they just simply don't have a choice, dsl is not available to them out where they live (7 miles outside of town). I'll have high speed internet every where else. So I'll try to check it here and there, don't know if I will be able to update or not, just depends on my time!
I'll post a few more times before I leave, but be in prayer for us now if you would!