The pictures are above. Both boys were the same...they were Peter from the Chronicles of Narnia and Emma was a little Princess! They had a blast at the Hallween Festival and there's a few pictures thrown in there from Tuesday's outing to Toys R Us for their Halloween Party, and pumpkin carving time as well.
The kids had a great time at the Fall Festival! There were a few witches, which there was not supposed to be (I'm not talking cutesy type I'm talking dark and kind of scary looking) and there was a woman helping run the face painting booth and she was half dressed, she had on a half shirt...there were complaints on those from others as well so hopefully if we do this next year those will not occur. There were different activities for the kids to do and crafts and of course each one had cand for the kids! The boys hand lots of candy, it was a good night! I think all our friends were there and the kids had a blast!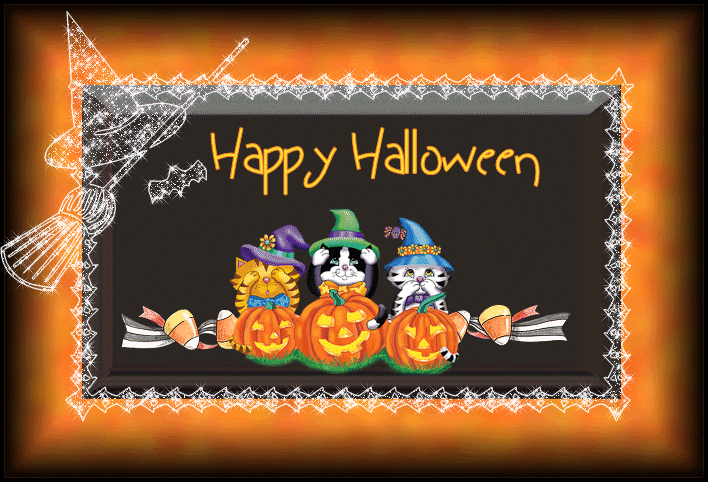 As you can see in the pictures Emma looks tired, she was absolutely worn out. She crashed in Chad's arms and was out for a good 45 minutes and the gym was sooooooo loud! She slept so peacefully. She did really well with that many people around. I feel so blessed with her, she's such a sweet and easy little girl. I can't believe that on Saturday she's going to be 3 months old! How's that possible?
Oh there's some pictures from Monday in there to...pumpkin carving. Chad let the boys help actually carve. They of course had to clean out their pumpkins, which for the most part Jacob doesn't mind, but Jack does not like doing it! It's a nasty job and someone has to do it! LOL
Well I'm sitting here fighting to keep my eyes open and yawning. I was up VERY late on the phone with Emily...until 4:30 am :X Shhh Kelly! Chad had to be up at 4:40 so as I was drifting off he was getting up and getting dressed. They left this morning for the field, he'll e back in 3 weeks. He'll be home the day before Thanksgiving. He has his cell phone so we can talk to him everyday. Oh we got Vonage for our phone too! We called my parents first...last night. I obviously talked to Emily last night, although she called me but we both have vonage so no biggie :) then today the boys wanted to talk to my mom so we called her and then we called my brother's house and talked to my SIL and my niece Brooke, but Bailey was not home from kindergarten yet. When Bailey did get home she called! I talked to her very briefly, Jacob talked to her, then let Jackson, and then he took the phone back and they talked for probably 30-45 minutes! She asked if she could call back tomorrow too! She's just too precious and wonderful. I LOVE my nieces and miss them terribly.
Ok now I'm really off to bed! If the boys sleep until 8 tomorrow I can actually get about 8 hrs of sleep, well other than Emma probably waking up once during the night. Still an awesome nights sleep.
God Bless